PUNCH DIGITAL MARKETING
KOREAN ONLINE ADVERTISING AGENCY
Full service digital marketing agency specialized in PPC, SEO and social media
on Korean channels like Naver and KakaoTalk.
Get more Korean customers with our creative, results and data driven strategy.
We are a digital marketing agency in Korea that amplifies your story.
We are fluent in English, Korean and Dutch.
Contact us now for the customized digital marketing strategy to achieve your company's goals! ✊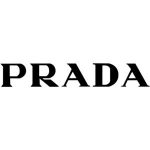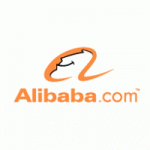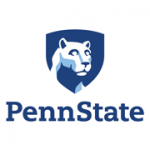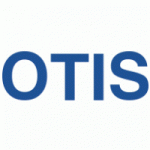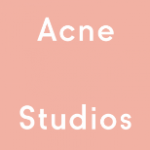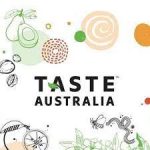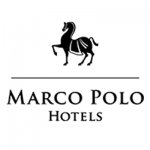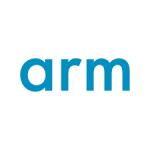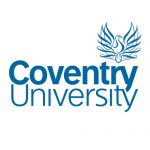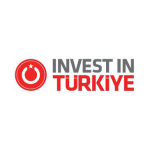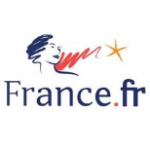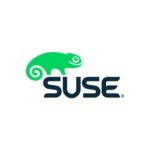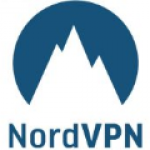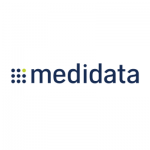 Getting you customers through our creative and result oriented digital marketing strategy
"A must have for any startup business who needs to engage customers online. They know of tools that you don't even know of in order to help customers find your business more easily. Punch Digital Marketing has redesigned my website giving me exponential growth on site ranking and visitors with tools and terminology that I still have trouble  grasping but the results speak for themselves. 100% would recommend."

Phil
I had an excellent experience working with JK. The social media research and Google Keyword research reports I received included all the details I requested and more. I am thrilled with the quality of work and would happily work with JK again. Thanks again !

Alex Gianakas
JK has been quick to communicate and has offered the insight required for the brief. He has also been pro-active when it comes to offering additional information or answer to follow up queries on the work.

Paul
We liked JK initial research so we gave him more countries to look at. JK delivered what we needed and we are very happy with the results. We will not hesitate to work with JK again.

LifeEar
JK is a professional and gets things done. Sometimes insists on doing it his own way a little too much. However, I am glad to work with him.

Leon
Punch Digital Marketing has provided e excellent and professional assistance enabling tools I had no idea exist.

AK Salling
YOUR COMPANY IS UNIQUE ...
… so your digital marketing strategy should be tailored to your needs! Our specialties are: high tech, tourism and ecommerce.
Our value proposition: Use of the latest techniques & Custom made, flexible strategy
Partnerships & Certifications