No, digital marketing is not about spam email or popups (anymore) – thankfully. I personally prefer not to use those techniques because I think they are often intrusive and irrelevant. There used to be a joke about banner ads that the CTR (click through rate) is so low because people only click on them incidentally. Then what does a (Korean) digital marketing agency actually do? The etymology of the word agency is:
from Latin agere ("to act")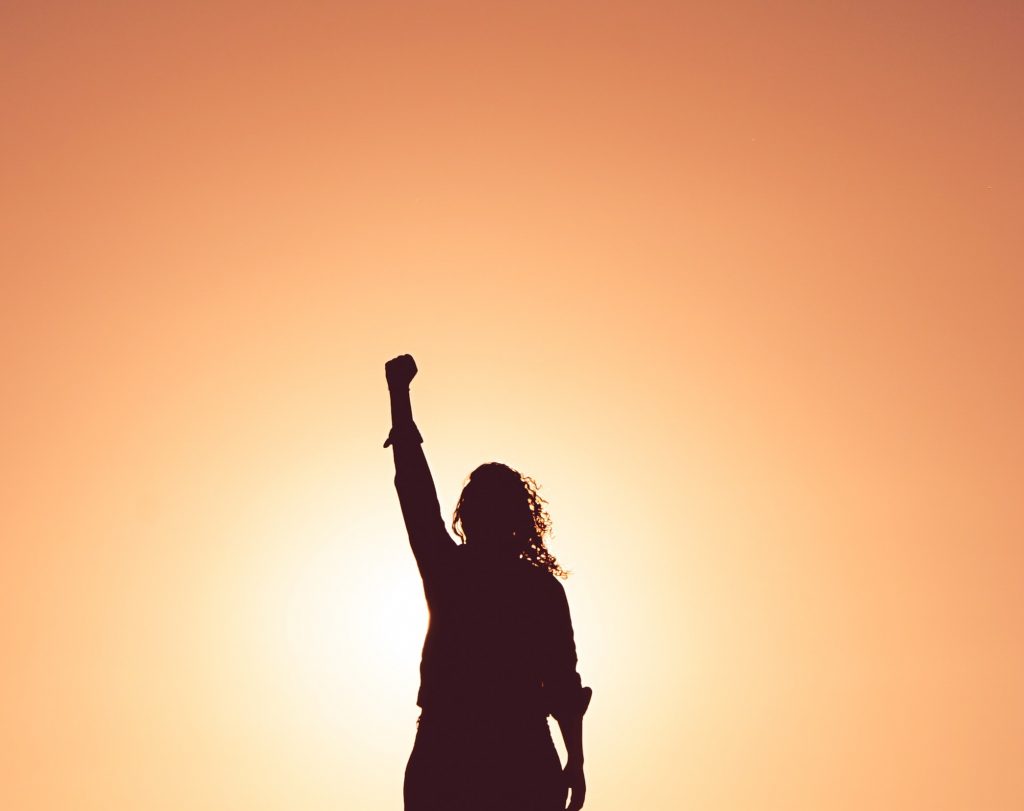 This blog post consists of the following parts:
What is digital marketing?
8 types of digital marketing services
How can a digital marketing agency help you?
What is digital marketing?
First, let's define marketing:
Marketing is the activity, set of institutions, and processes for creating, communicating, delivering, and exchanging offerings that have value for customers, clients, partners, and society at large.
A definition of digital marketing is:
Digital marketing is the use of the Internet, mobile devices, social media, search engines, and other channels to reach consumers. Some marketing experts consider digital marketing to be an entirely new endeavor that requires a new way of approaching customers and new ways of understanding how customers behave compared to traditional marketing.
Our perspective:
Just like a punchline, digital marketing is all about having a storyline, knowing the audience, being creative, and the right delivery.
8 types of digital marketing services
There are many different types of digital marketing services. Originally search engine marketing (SEM) consisted of search engine advertising (SEA) and search engine optimization (SEO), but SEM slowly turned into digital marketing and SEA into PPC (pay per click). Many services below have overlap. For example, social media marketing can overlap with PPC. After all, you can run paid ads in Band or Facebook (social media). A long tail and semantic keyword research is essential for all digital marketing services.
Note: some services like inbound, web design, web development, performance, automation, programmatic and affiliate marketing (used to be more common) are left out.
Social apps are Band, Facebook, Instagram, YouTube or TikTok, etc. SNS marketing can be both organic (posts) and paid (ads). May also include social listening and engagement with communities. If you know your audience, you will know which SNS to use to reach them. Psychographics (image below) are in, demographics are out. It is possible to show ads in Band using Naver. Tip: The Great Hack (on Netflix)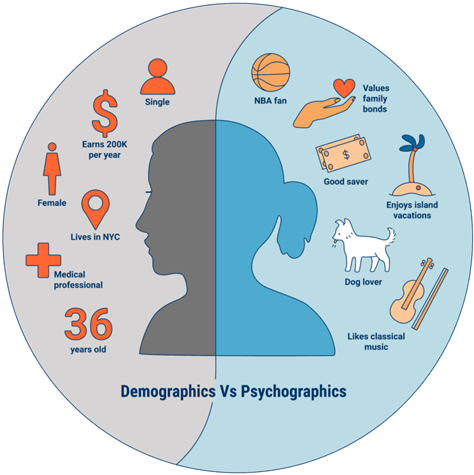 2. Content / Creative / Design
Producing content like blog posts or video (ads). It can take many forms, another word for content is "lead magnets". Examples of lead magnets are: ebook, infographic, case studies or podcasts. A "creative" is an engaging asset that is designed for advertising. It can be an image or video (commercial). Content is King!
3. PPC
Pay per click is a form of online advertising where you pay when people click your ad. This how Naver, KakaoTalk, Google and Facebook make a majority of their money. A screenshot of a PPC ad is below. Terms often used with PPC are: CPC (cost per click), CPM (cost per impression), CTR (click through rate) and CPA (cost per action). Link: Naver ads guide

Search engine optimization is ranking your online content higher in search engines to get more organic traffic. Knowledge of algorithms is essential. Familiarity with HTML is a minimal requirement. Terms used are: White (maintain integrity) / grey (ethically dubious) / black (violate terms) hat SEO. SEO used to be all about getting backlinks and PageRank (Domain Authority), but is shifting towards E-A-T (expertise, authority and trustworthiness) and search intent nowadays.
5. Mobile messaging
The most used messaging app in Korea is KakaoTalk, it has an estimated reach rate of 96.9%. Besides messaging, KakaoTalk also offers: advertising options, Channels (similar to Facebook Pages) and the # button where you can read the news and do shopping. We published a blog post about KakaoTalk, check it out for more info.
6. Influencers / KOL (key opinion leader)
You could say that product placements / celebrity endorsements were the predecessor of influencer marketing. Basically you pay influential people to promote your product. The effectiveness of influencer marketing can vary greatly, currently (niche) influencers with a small following are also called micro or nano influencers.
7. PR
Public relations is the practice of deliberately managing the release and spread of information to the public. We all know the press release and it can also be used for digital marketing. Digital PR is a strategy used to increase awareness of your brand using online methods. Some online news sites in Korea also publish their press releases on their Naver Blog.
8. Email
The newsletter is almost as old as the Internet itself and still quite relevant. In Korea you must get consent from the receiver before you send emails.
How can a digital marketing agency help you?
There are several benefits of working with a (full service) digital marketing agency. Note: we used this list for inspiration.
You can focus on your core business

You probably don't have a team focused on PPC, SEO and social media all at the same time in house. Training people to setup and manage campaigns can take weeks, if not months. It may also involve a paperwork to train new people.

Hiring an agency is cost effective

Some things that you save on are payroll taxes, health care and benefits. Also, an agency can easily shift budgets to the channel that performs best. Full service agencies already know all of the channels that are available and suitable for you. Agencies also already pay for the tools that you may need.

You get all the expertise

Digital marketing staff is in high demand. Even if you want to hire a digital marketing specialist, it would not be easy or cheap to recruit one. An agency has the experience to deal with your situation. Agencies know all the tricks!

Get a new perspective

Often an agency can easily analyze your company, competitors and industry. An agency is used to doing market research and finding angles all the time. Finally, the agency may already know your audience, their interests and how to get results.

An agency can scale

No need to hire people if you just want to launch a new product / enter a new market. An agency can just add more people to the team of your account instead of you growing your staff.

You can track results

Agencies are built for results, conversion tracking, optimizing ROI / ROAS and lowering CPA. You will know the KPIs of your campaign driven by data in the form of regular reports.

Agencies are story tellers

A good story has always been compelling and engaging. How can we help make your customer the hero? What is their problem? How can we guide them? What is their transformation?