What is "hocance" or 호캉스? ​Hocance is the portmantaeu of "hotel" and "vacance". Meaning, spending your vacation only in a (domestic) hotel. Due to the worldwide lockdowns / quarantaines and the long rainy season, hocance became a trend!
Related blog post: Korean outbound tourism statistics and most popular destinations (pre lockdowns / quarantaines)
Before 2015, only sometimes people uttered this word, but from 2016 to 2017, it has become a new trend and a type of Korean holiday. The charm of hocance is that you can relax in the swimming pool of the luxury hotel shown in the photo below.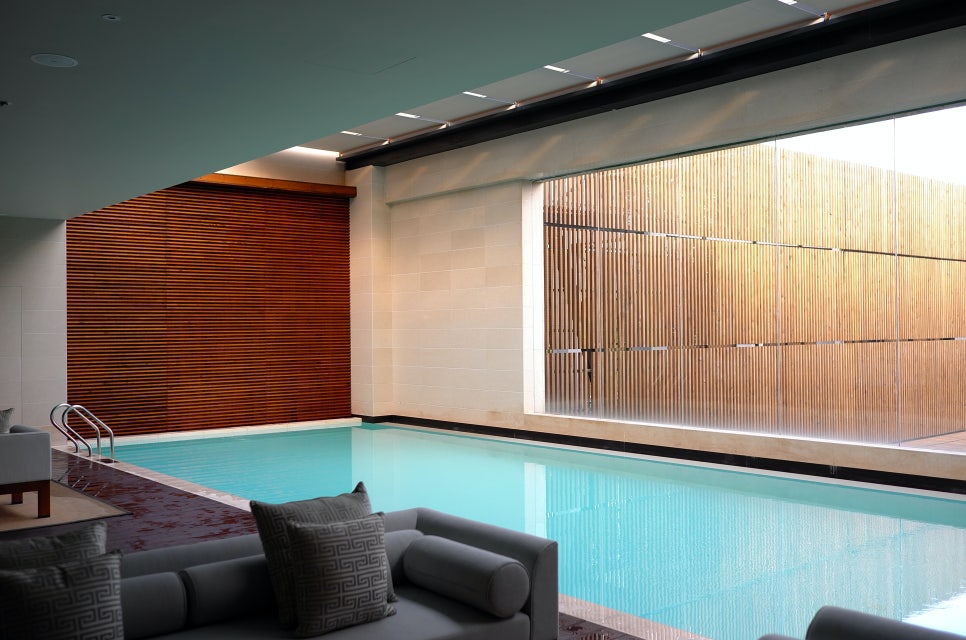 At first, people who were unable to travel abroad (for whatever reason) would chose a domestic luxury and fully equipped hotel for a vacation. They would spend time relaxing and do everything according to their schedule. In addition, in the early days preferred hotels near resorts such as the beach or the mountains as a domestic hocance. But now, hotels in the middle of the city have become more popular due to the convenience of being nearby.
In 2019, people who used to go on vacation in Japan stayed home and enjoyed a domestic hocance. This was due to the boycott of Japanese products, limited time for a holiday and budget. As a result, hocance gained unprecedented popularity. Because of this, many hotels are trying to attract customers by creating hocance spa packages. For example, there are many types of packages:
26 hours stay from check in to check out
hotel + restaurant free package
chimaec (chicken + beer) package
2 nights with 1 night free
We want to give you some creative tips on how you could market your hotel's holiday packages in this fiercely competitive hocance market. (Besides other strategies of course, that involve: Naver ads, KakaoTalk, SEO or social media.)
Promote on a platform that suits your hotel
​Influencer marketing platform
​Paradoxically, micro and nano influencer marketing is often more effective than regular mega-influencer marketing. But finding these micro and nano influencers is usually difficult for a marketer. If you take advantage of a micro-influencer marketing platform armed with the latest technology, it may be less time consuming. Adpick is one of those platforms.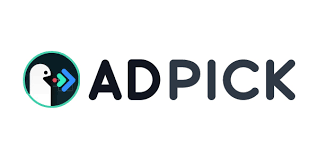 Online shopping app
Korea has one of the highest online shopping rates worldwide. ​As you can see below (Naver Trends), second hand goods app "Karrot" is rapidly gaining popularity – people call it addictive!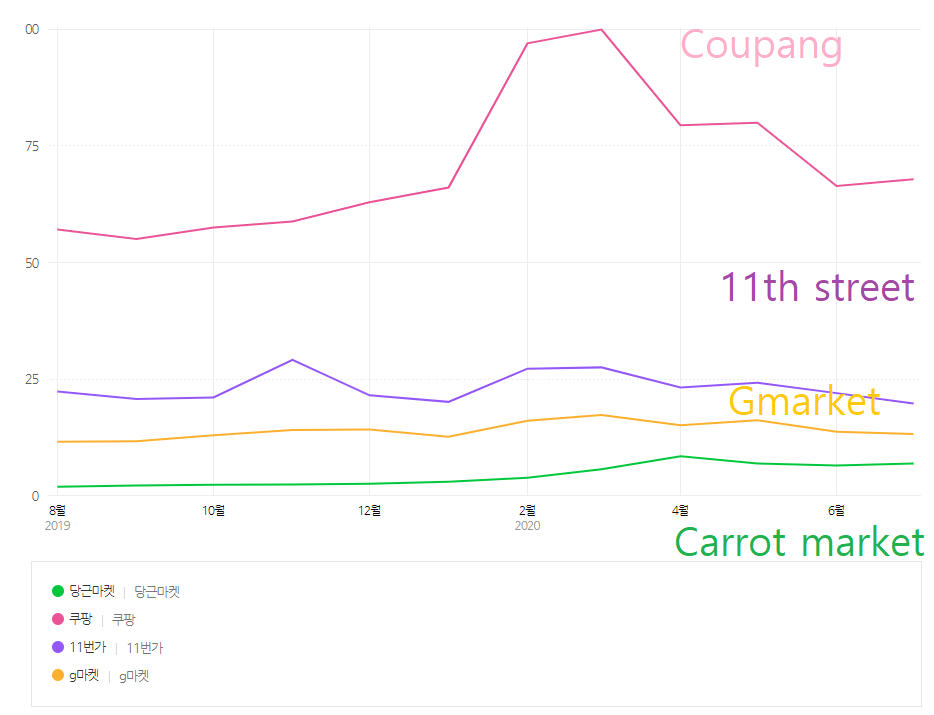 Karrot is a platform where you can do many used transactions with the local residents where you live. Local advertisements on Karrot are a perfect platform to inform local residents of your hocance due to their low cost and high effectiveness.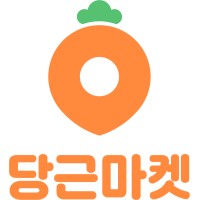 Launch different marketing campaigns targeting Koreans and foreigners in Korea
Like Koreans, it is difficult for foreigners residing in Korea to go abroad due to the mandatory 2-week quarantaine when they return to Korea. Because of this situation, foreigners residing in Korea are also traveling in Korea more, but it is difficult for them to know about vacation packages, because there is relatively little information. Therefore, if you want to promote the hocance package to these foreign customers, promotion through communities frequently used by foreigners living in Korea can be more effective.
​If you need more professional digital marketing of your hotel's hocance package, please feel free to contact us!