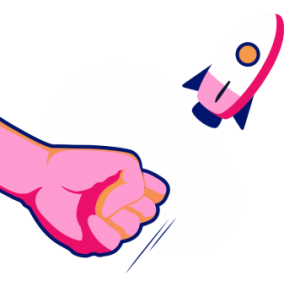 Download Ebooks & Media Kits
View or download: ebook digital marketing in Korea, media kit Korea, media kit Naver, media kit Kakao, media kit Naver Blog.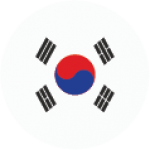 MEDIA KIT KOREA
Interested in advertising in Korea?
Then download this media kit.
Contents: Naver, Daum, Google, Facebook, KakaoTalk, KakaoStory and Band paid text and display ads.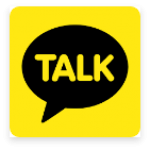 MEDIA KIT KAKAO
Engage your audience on Kakao, the omnipresent messaging app in Korea (99% install rate).
Contents: KakaoTalk PlusFriend, KakaoTalk Display, Targeting and KakaoStory Display.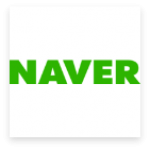 MEDIA KIT NAVER
Interested in advertising on Naver?
Then download this media kit.
Contents: Naver Brand Search (Mobile, PC), PPC text ads (Powerlink, Shopping, Power contents, Click choice). Important: Naver Rules & Regulations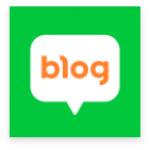 MEDIA KIT NAVER BLOG
Promote your organization on Naver Blog to create more brand awareness.
Contents: Why Naver, Why Naver Blog, Naver Blog algorithm, Naver Blog ads


EBOOK - DIGITAL MARKETING IN KOREA
Looking to hack your way into the Korean market? Want to know the latest Korean SEO, PPC, SMM, shopping trends? Then download this free white paper!
In this eBook (PDF) we researched and explain about inbound digital marketing, portals, search engine optimization, search engine advertising, social media marketing, conversion optimization, online shopping and the importance of mobile – all focused on the Korean market. How to do digital marketing with Naver, Daum, KakaoTalk or Gmarket? Find out now!
Outbound vs. Inbound
Why inbound digital marketing ?
. More leads
.​ Lower cost
.​ ​Higher conversion
.​ ​More revenue
.​ ​Effective and precise targeting
.​ ​Online shopping
.​ ​Earns people's trust
Search engine optimization (SEO)
.​ Keyword analysis
.​ Google / Naver webmaster
.​ Google Analytics
.​ Content marketing
.​ Blogging
Social media marketing
.​ Most popular platforms in Korea
.​ Leads by social network
.​ Facebook Ads
Landing pages
Search engine advertising (SEA)
Mobile > desktop
Mobile only
App time spent
WEBINAR - DIGITAL MARKETING IN KOREA
Below are the slides that were used during the webinar with Seoul Startups. You can watch the webinar on YouTube.
Partnerships & Certifications